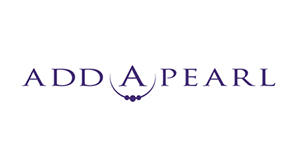 Add-A-Pearl
Add-A-Pearl necklaces are usually started with 1, 3 or more pearls on a chain. You can choose to add a personal touch with an engraved charm or you may choose to enhance the starter necklace with a beautiful diamond or gold filigree clasp.

Every necklace will arrive in our signature Add-A-Pearl necklace box, including an attractive booklet with information about the time-honored tradition of Add-A-Pearl. In addition, we'll send along a padded envelope to safely send the necklace back to us when you are ready to add pearls.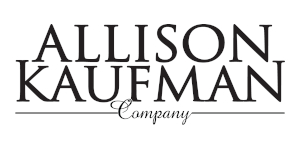 Allison Kaufman
Allison-Kaufman Company, in business since 1920, is one of the oldest and most respected diamond jewelry manufacturers in the United States. Our family owned business has had a commitment to manufacturing the best in fine diamond jewelry for nearly a century. Our quality and workmanship is unsurpassed and our styling is legendary. Our knowledgeable and experienced staff selects only the most brilliant diamonds to be meticulously hand set into exquisite, handcrafted Allison-Kaufman diamond jewelry.
Shop our Allison Kaufman products View all

→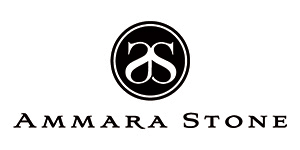 Ammara Stone
Ammara Stone represents the notion of united strength. The word "Ammara" (deriving from the Greek word Amarantos) translates to unfading and eternal. Coupled with the word "Stone", the Ammara Stone name represent the stone-like foundation shared between you and yours. The Ammara Stone line breaks the barriers of traditional ring design. There is nothing traditional about the eternal bond you share, and your ring should be no different.
Shop our Ammara Stone products View all

→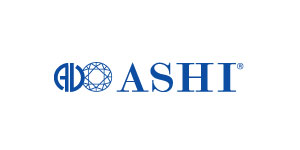 Ashi
Ashi offers a dazzling range of exquisitely crafted fine jewelry featuring our signature I Do Collection engagement rings and bridal sets along with a wide array of beautiful diamonds and precious gemstones rings, earrings, necklaces, pendants, bracelets, and fashionable fine jewelry of all descriptions and value. Our Lovebright Collection makes Diamonds Fashionable, the Silver Stones Collection makes Jewelry Affordable.

We use only the finest diamonds, color stones and precious metals. Every piece of jewelry is hand-crafted keeping the end customer in mind – and our ext...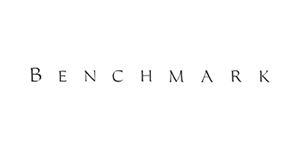 Benchmark
Manufacturing beautiful bridal jewelry for over 40 years, Benchmark utilizes the finest skilled craftsmen and state of the art technology to create beautiful wedding rings in gold, palladium, and platinum. Proudly manufactured in the U.S.A., each Benchmark ring is carefully crafted and undergoes a 6 step quality control process to ensure that your wedding ring will last for generations.
Shop our Benchmark products View all

→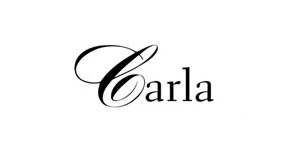 Carla Corporation
In 1947, Nicholas DeCristofaro Sr., a hard working tool maker by trade, decided to venture into the jewelry industry. In 1965, he founded the Carla Corporation. Nicholas, along with his son-in-law Ralph V. Fleming Jr., built a dynamic precious metal jewelry manufacturing business. Today, his grandsons, Ralph V. Fleming III and Brian Fleming carry on his legacy.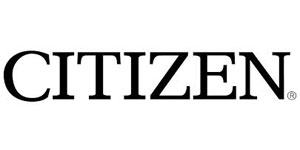 Citizen
Celebrating 100 years, CITIZEN, a pioneer in watchmaking and innovative technology, promotes excellence and creativity with a deep-rooted respect for craftsmanship. CITIZEN advocates 'Better Starts Now,' searching for and accomplishing goals that better our lives. In this respect, CITIZEN aligns with organizations and personalities that reflect the values of the brand including the Citizen Naismith Trophy, National Merit Scholarship and Good360.

As a 'citizen of the world' we bear the responsibility to help cultivate positive change and on-going evolution to our craft. For ove...
Shop our Citizen products View all

→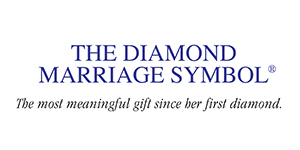 Diamond Marriage Symbol
The Three Stone Diamond Marriage Symbol will help you celebrate in the most meaningful and romantic way possible. Two interlocking circles are a universal sign of your marriage. The Three beautiful diamonds represent your past, your present and your future together. Say I Forever Do, perfectly!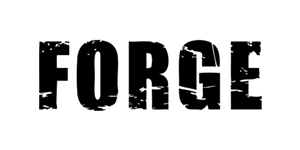 Forge
Our Forge line features contemporary metal wedding rings are created from some of the earth's most indestructible materials. From classic styles to innovative lasered designs, the Forge line of wedding rings offers a contemporary spin on a traditional symbol of love.
Shop our Forge products View all

→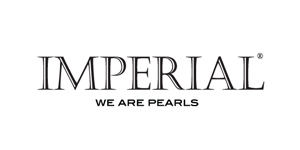 Imperial Pearls
Cultured Pearls are one of the most intriguing, stunning and beloved gems in the world. Imperial cultured pearls are fashioned into jewelry using a wide variety of pearl types. With Akoya pearls, Tahitian pearls, South Sea pearls, freshwater pearls, and Keshi pearls, you can clearly see what makes this collection Imperial.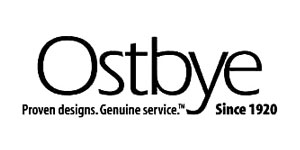 Ostbye
Ostbye, a prime manufacturer, has been serving the jewelry industry since 1920. Throughout this time, Ostbye has remained committed to its mission of providing the best customer experience through unparalleled service, quality, and value. Ostbye's comprehensive collections include bridal jewelry, anniversary bands, Reflections of Color, men's diamond jewelry, and family jewelry.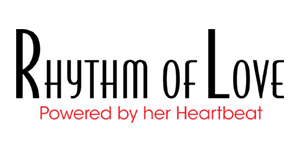 Rhythm of Love
The Rhythm of Love collections innovative setting design allows for the diamond to vibrate,"powered by her heartbeat" allowing the diamond to be in motion every second. Making extremely, eye-catching, flashes of brilliance with every movement.

Shop our Rhythm of Love products View all

→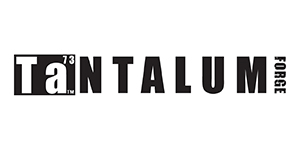 Tantalum
Shatterproof, hypoallergenic and bio-compatible, Forge has utilized Tantalum to create the most wearable contemporary metal wedding bands on the market. Because it cuts so easily, Tantalum is also one of the safest metals to remove in an emergency. Characterized by a richly saturated blue-grey color, Benchmark's Tantalum wedding rings are as elegant and luxurious as their gold and platinum counterparts.
Shop our Tantalum products View all

→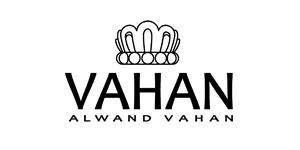 Vahan
With origins in Paris, France, Alwand Vahan has been designing fine jewelry for over 100 years, now carried on by third-generation Alwand Vahan, also known as "Sacha." Today, Sacha's collections are found in the finest jewelry stores throughout the country, his creations dazzling today's woman with an eye for style, quality, and comfort. When asked about why he designs jewelry, Sacha says, "I create jewelry like I would a film set; with mood, drama, and my customers wear the jewelry like actresses. When I design jewelry I think of women as film stars. I want them to be...